3 Ways to Get Involved TODAY!
Sign Up to Serve in a Good News Club!
Follow the Easy Step-By-Step training from there.

If you have any questions or issues please contact us by email at: office.goodnewsclubsnv@gmail.com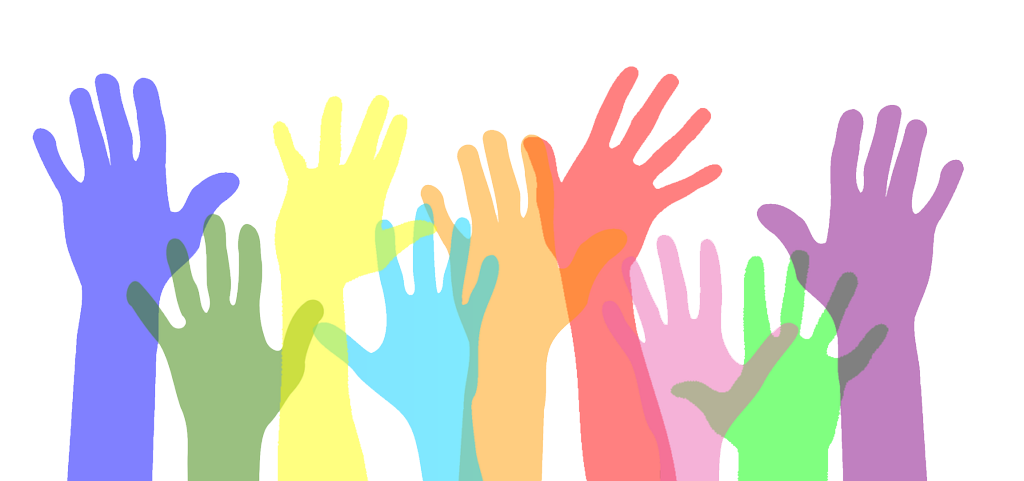 Watch this volunteer's story of her journey with the Good News Club
Want more information about Good News Clubs?
We would love to connect with you!

Information about the ministry, how you can serve specifically, partnering with your church, or if you have any other questions.
Become a monthly Financial Partner! Sign up to give today!
We give because Christ first gave to us, and He continues to give to us at each and every waking moment of our existence.

A monthly contribution helps:
· Consistently grow in much needed areas of our community.
· Makes a Substantial difference reaching more children each year!
· Improves the organizations long-term planning and decision-making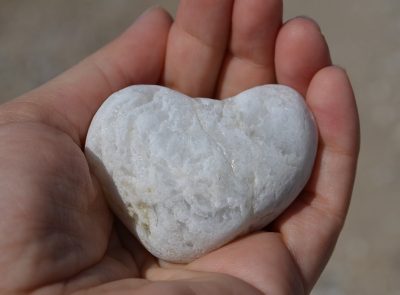 Service flows from prayer.
Good News Clubs Nevada believes in serving our neighbor, and there is no better way to do that by honoring our Lord and Savior by having a prayer relationship with Him.
Prayer helps us fall deeper in Love with Jesus Christ and Blesses our next generation.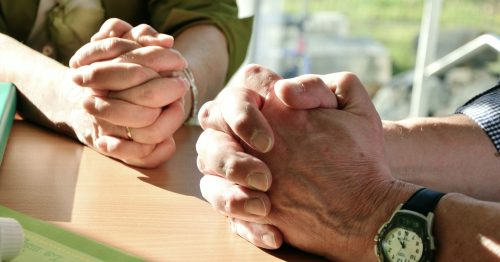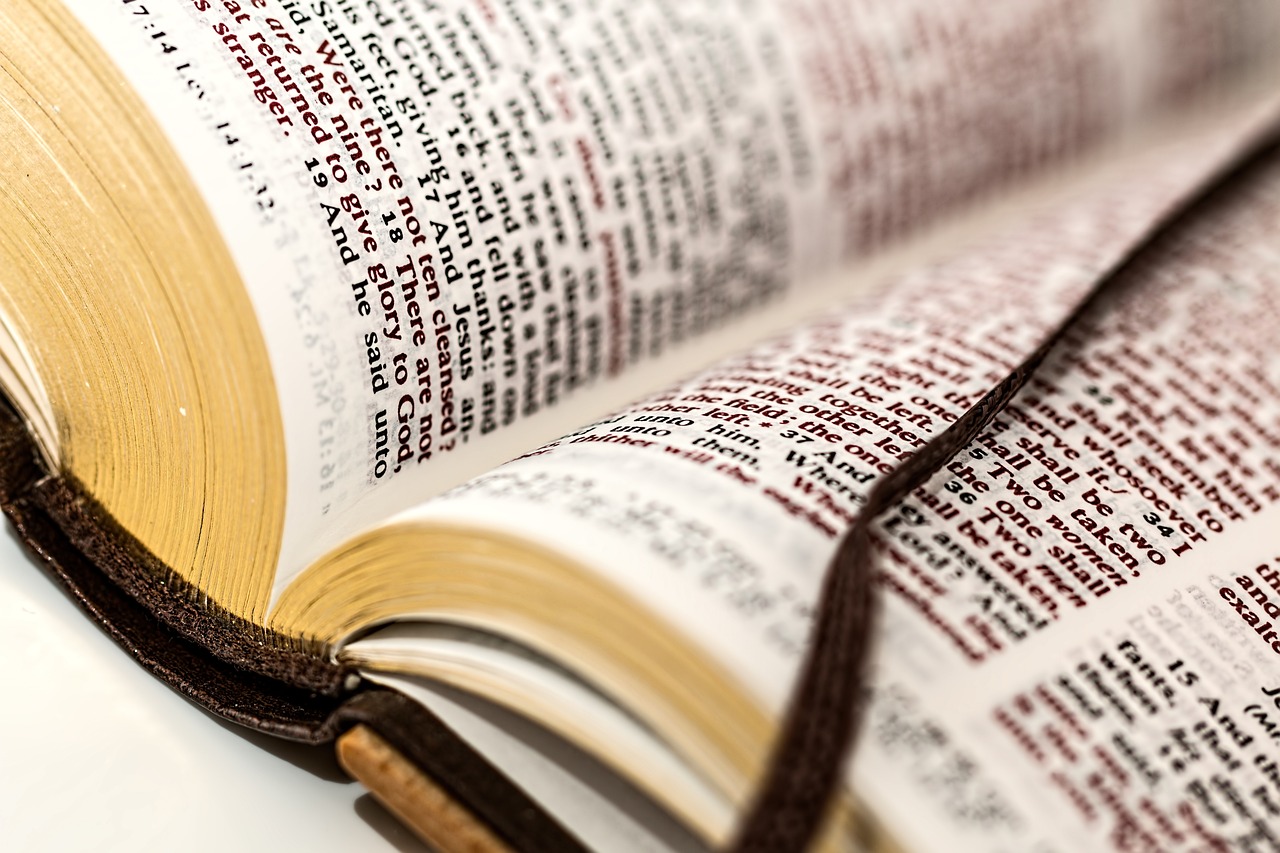 All Scripture is given by inspiration of God
That "All Scripture is given by inspiration of God," by which we understand the whole book called The Bible; that it is inerrant in the original writing and that its teaching and authority are absolute, supreme and final. That the Holy Spirit guided the holy men of old in all that they wrote. 2 Timothy 3:16; Deuteronomy 4:2; 2 Peter 1:21.
The Godhead eternally exists in three persons – the Father, the Son and the Holy Spirit. These three are one God, having the same nature, attributes and perfection. Romans 1:20; Matthew 28:19; Deuteronomy 4:35; John 17:5.
The Father, the Son and the Holy Spirit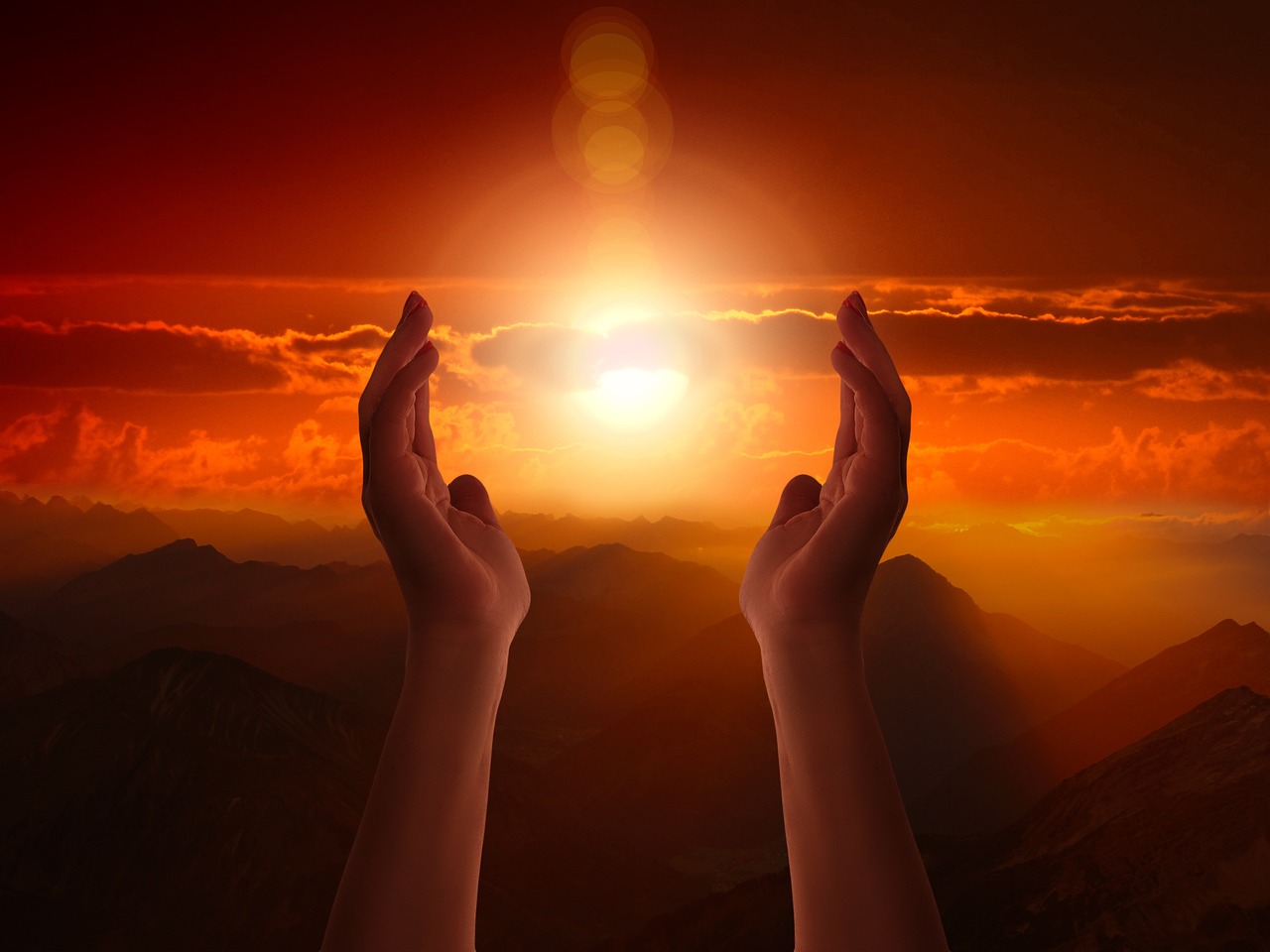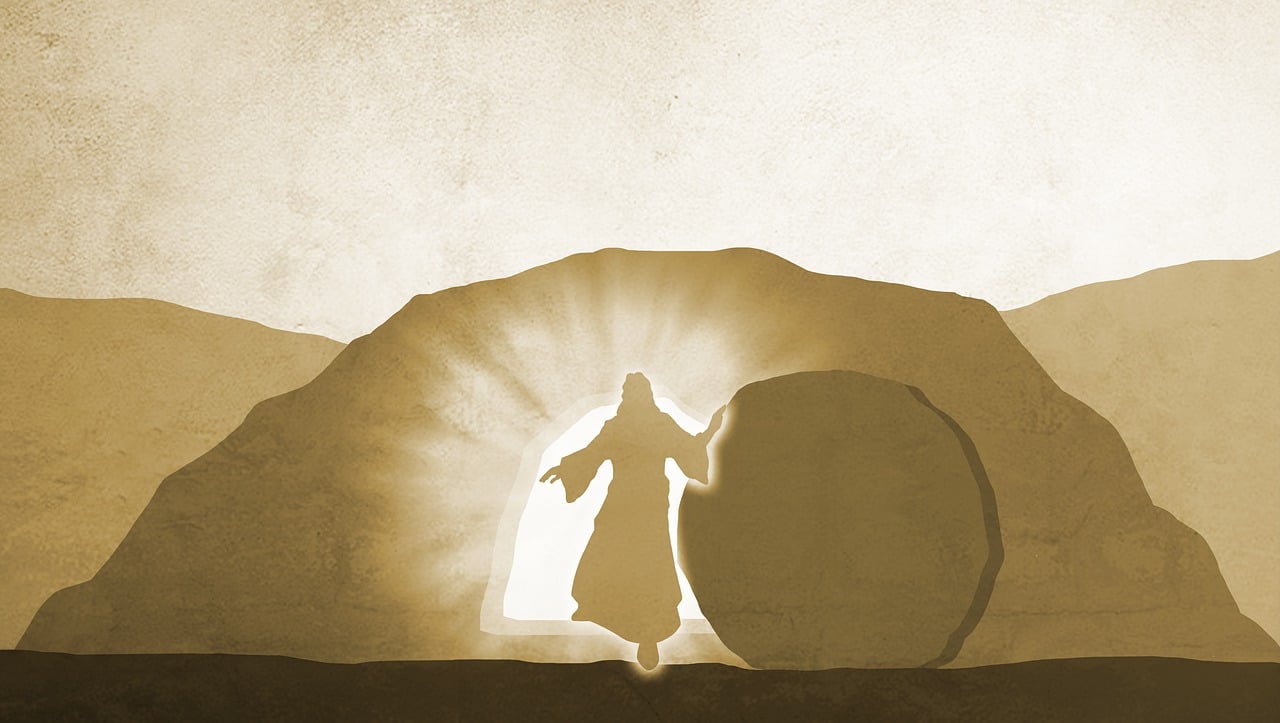 Lord Jesus Christ truly God and truly man
In the Personality and Deity of the Lord Jesus Christ, begotten of the Holy Spirit, born of the Virgin Mary, truly God and truly man. John 1:1, 14; John 10:30; Matthew 1:20; Luke 1:30-31; Philippians 2:5-7; 1 Timothy 3:16; Colossians 1:19.