Reach the Children of Southern Nevada with the Good News of Jesus Christ!
Welcome to Good News Clubs of Nevada!
We exist to bring the Good News of Jesus Christ to children across Southern Nevada.
We do this through our weekly Good News Clubs, which meet in elementary schools. Our hope is to share the Gospel with kids, teach them to be disciples (followers of Jesus), and connect them to a local church. To accomplish this work, we partner with Christians and local churches. Our dream is to see children and families transformed as they come to have a relationship with Jesus Christ because of our ministry.
Many Americans, in fact, many Christians, are not aware that as a result of the Supreme Court ruling on June 11, 2001 – Good News Club vs. Milford Central School- it is legal to hold Bible clubs in the public schools! Ever since that day, Good News Clubs all around the country...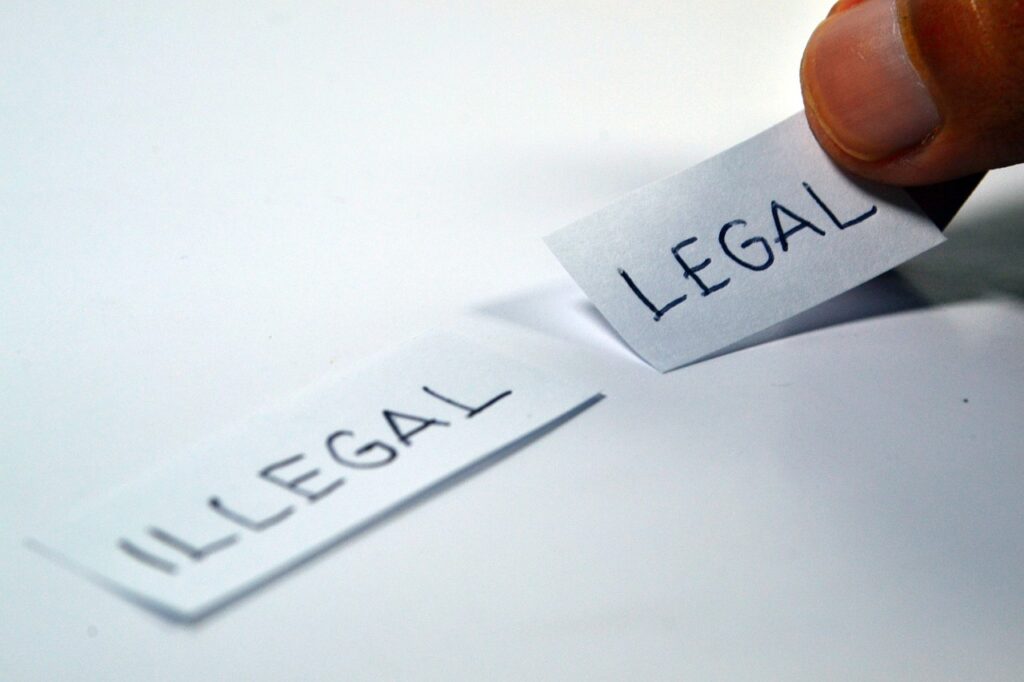 Is There a Good News Club in Your Child's School?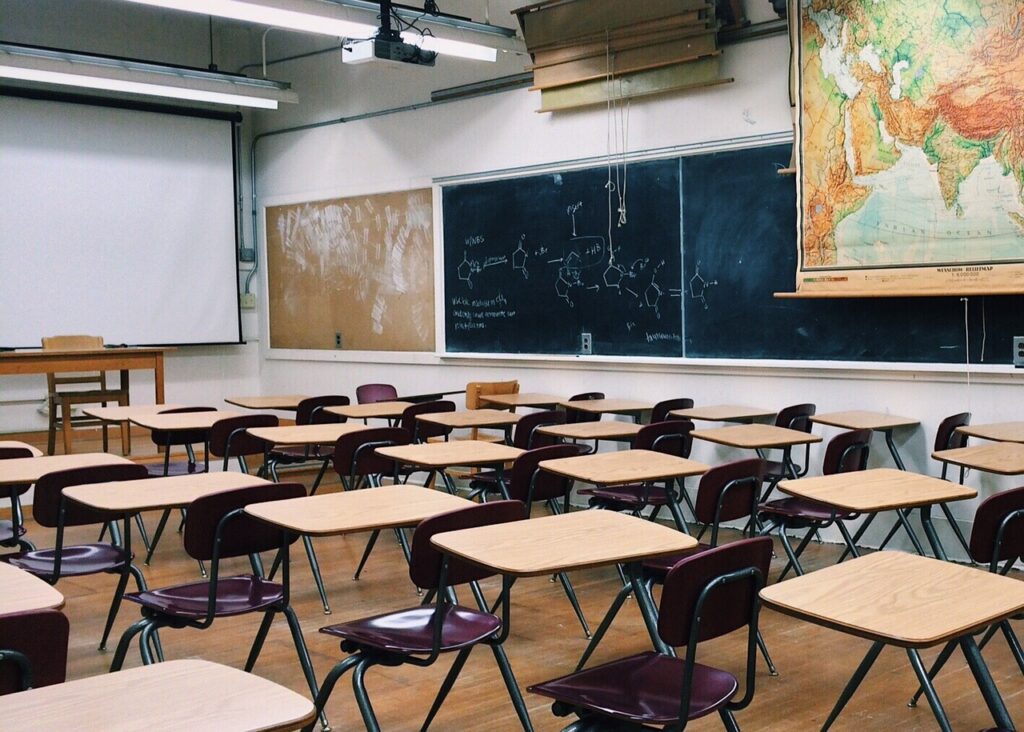 We have Good News Clubs in many public and charter schools throughout Southern Nevada and we're constantly adding more! If you'd like to know how to get a Club started in your child's school, email us at: office.goodnewsclubsnv@gmail.com
Good News Club® is a Bible-based after school program held for one hour a week during the school year, primarily in public elementary school facilities. 
A 5-Day Club® is held during the summer months for five consecutive days in one location. Parents are welcome to attend the club with their child.
Sign Up to Serve on a Good News Club Team Today! Complete the online application. It's as Easy as 1, 2, 3…
The online video training course is easy to do at your own convenience anywhere your device has an internet connection.
Good News Clubs are the most powerful and effective outreach tool a local church can implement to build relationships with families in their community. Our Director would love to explain how Good News Clubs can help your church fulfill the great commission. Good News Clubs are growing, empowering churches, and serving kids and families in our community!